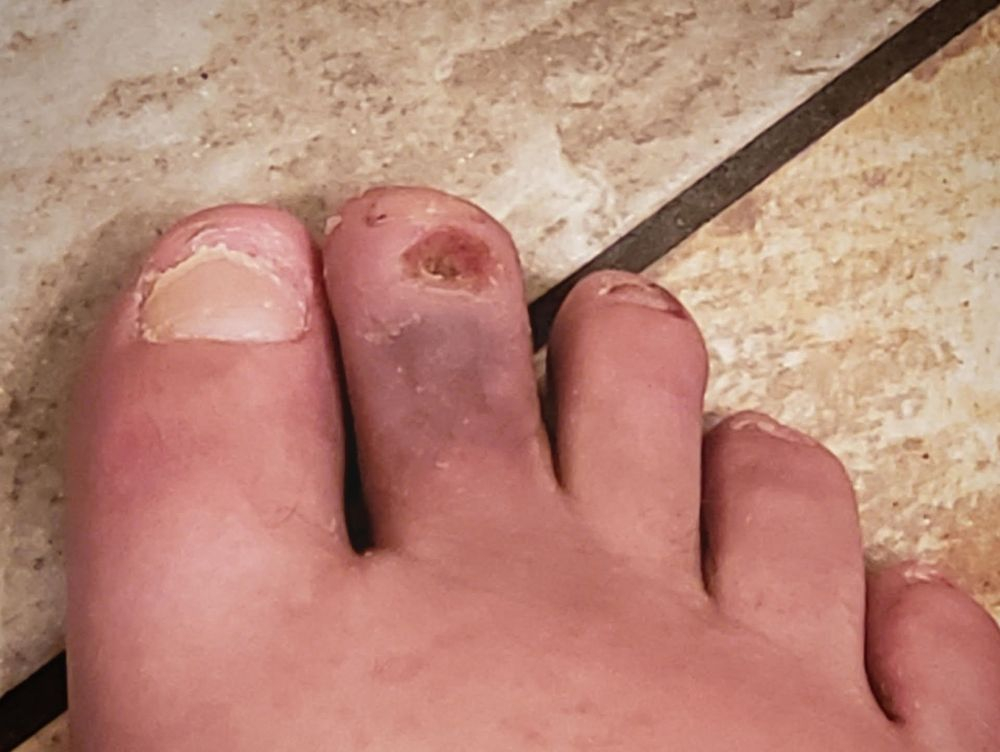 Just to be Able to walk again without pain!
Hi Antonio, these are my Before and After photo's I promised after taking the Himalayan Wild Ransom and Zoretol spray for 1 month. I was facing a Toe Amputation as you can see, my wife asked me to get a second opinion, Because all the Doctor wanted to do was amputate my foot. After we found the products, let me just say, it was a joy to be able to finally walk in the mall with my wife and children after all these years of not being able to walk due to the foot and toe sore pain​, we feel so blessed and thankful. Thank you for talking to us!!
My the Lord Continue to bless you. I have told all my Latino friends in Mexico, Texas and Florida.
S. Monge 7-12-2020 Pennsylvania PA 
Thank you for the Kit B, it saved my father from a foot ulcer amputation surgery. We were very afraid because the doctor was pressuring us to amputate, but my father was against it. You were so right about his diet and how he needed to change.  The wound has completely healed and now I,am working on my mother sores on her leg. Great service, very friendly. The products worked really well.          
Umar Tan. 3/9/ 2021,  Kuala Lumpur Malaysia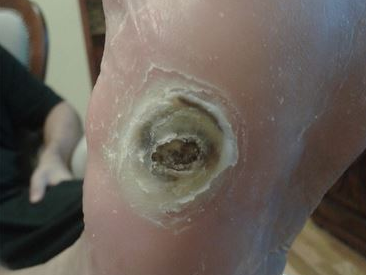 Hard-to-Heal Diabetic Foot Sore; Sores Are Getting Bigger by the Day
Sore Completely Gone; Blood Flow and Circulation Helped Heal This Foot Sores and Prevent an Unnecessary Foot Amputation.
My Fathers Diabetic foot infected for 3 years and would not heal, now facing a toe amputation.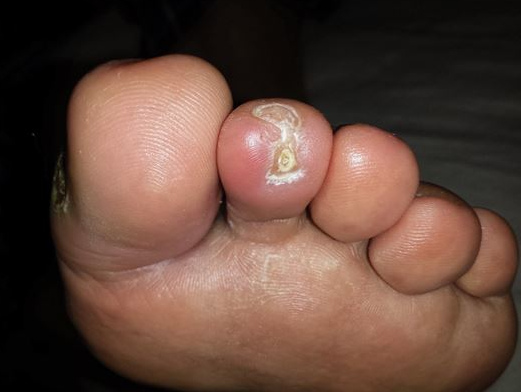 My fathers Diabetic foot finally healed, we are so thankful
Diabetic Gangrene Leg Ulcers An open diabetic gangrene leg ulcer with puss and dead tissue. After many visits to the hospital, this person was facing a leg amputation up to the knee. She was discouraged and tired of having a diabetic leg ulcer.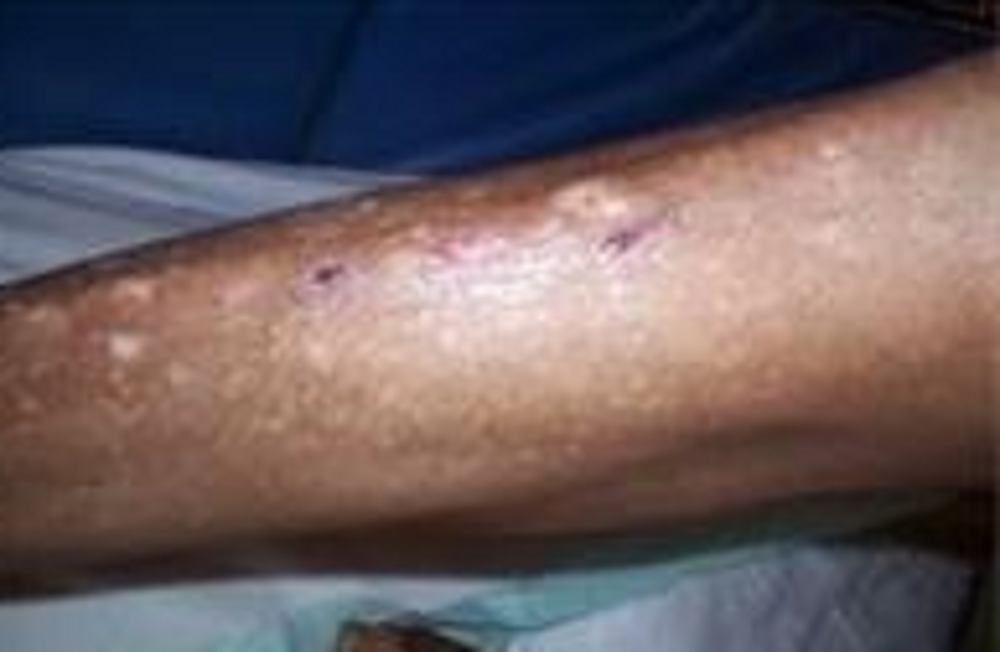 Blood Flow and Circulation Was the Key. This leg ulcer completely healed after 47 days with the Senchi River Circulation Restorative, Himalayan Wild Ransom, and Zoretol Bacteria Fighter combo. This family was very happy.
Diabetic Gangrene Foot Ulcer A slow-healing diabetic gangrene foot wound. This person had been suffering for the last 3 years, fearing foot amputation was the only option.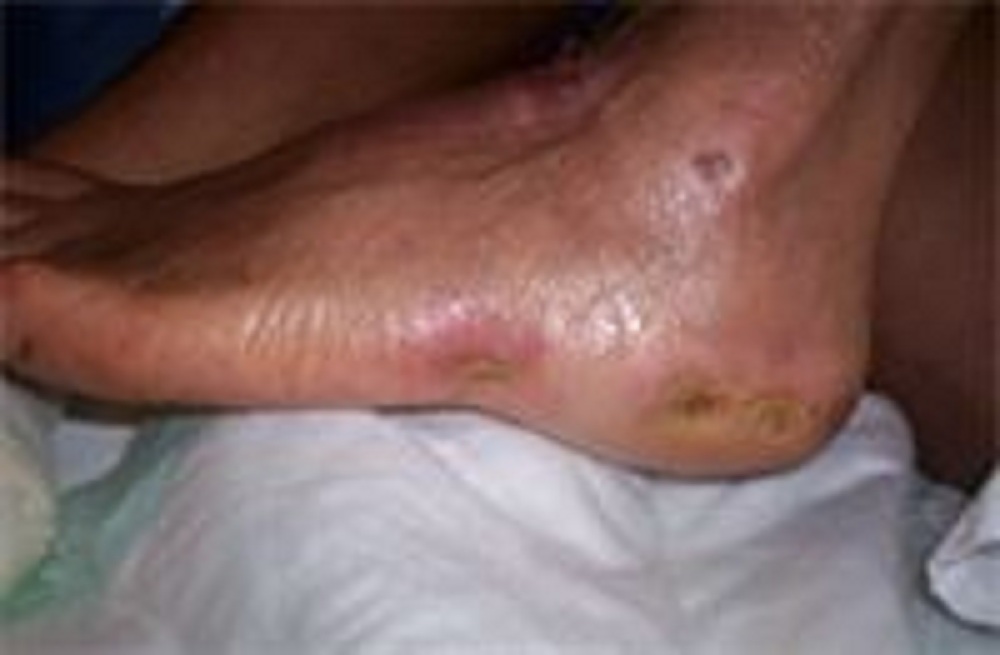 This Family Was So Happy. Diabetic gangrene foot wound completely healed. Blood flow and circulation was the key. Senchi River Circulation Restorative and Himalayan Wild Ransom combination.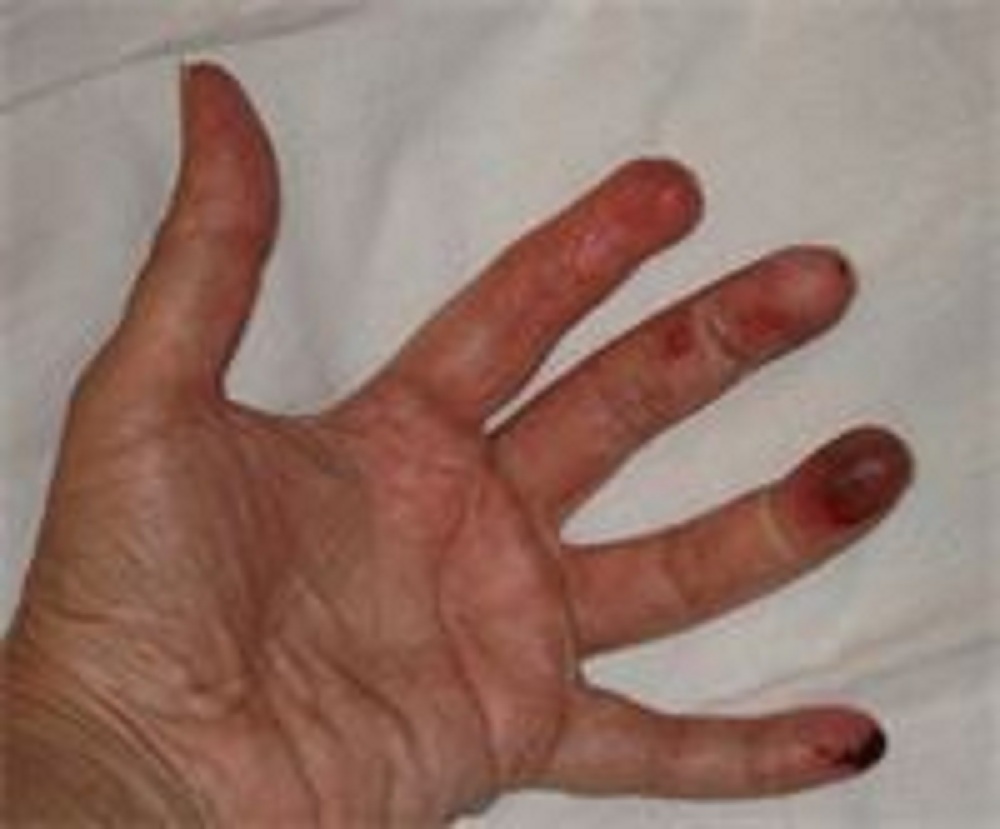 Fingers Facing Amputation From Lupus and Poor Circulation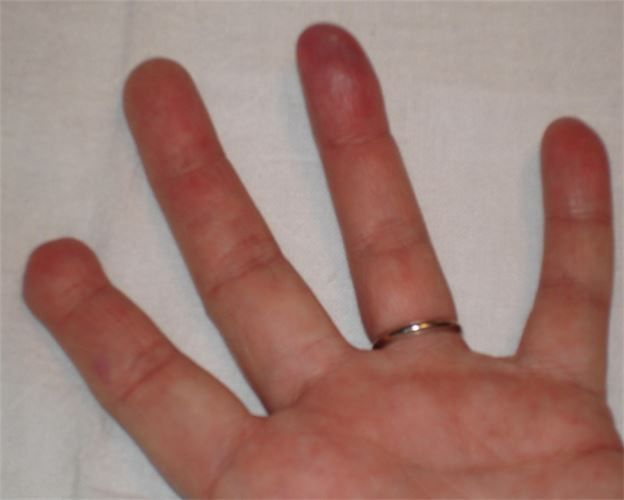 Hands and Fingers Completely Healed
A 3-Year-Old Diabetic Foot Open diabetic foot swollen with puss and inflamed. This person could not walk without pain for 3 years.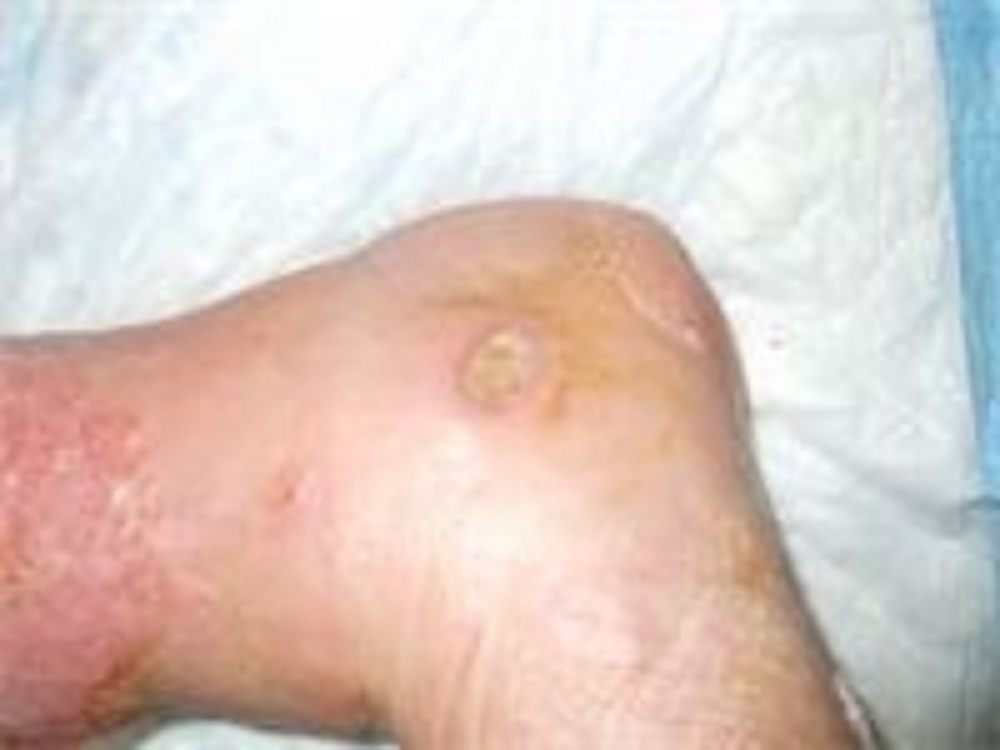 Finally Closed; We Are So Happy. Notice no inflammation, swelling, or puss. This wound closed, and the customer was able to walk without pain. Blood flow and circulation was the key. Senchi River Circulation Restorative, Himalayan Wild Ransom, and Zoretol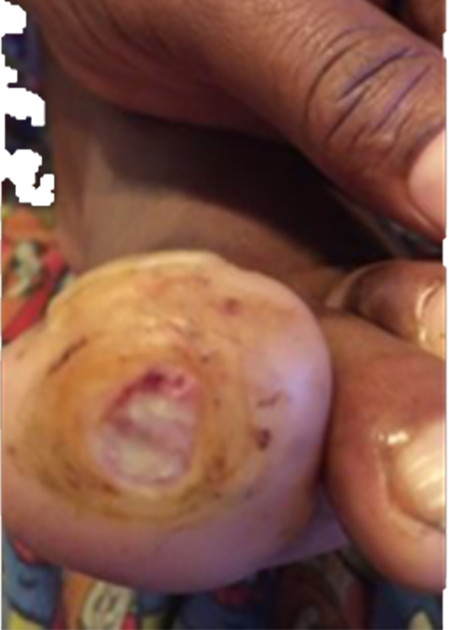 Officer Troys Before Foot with open sore, slow healing toe ulcer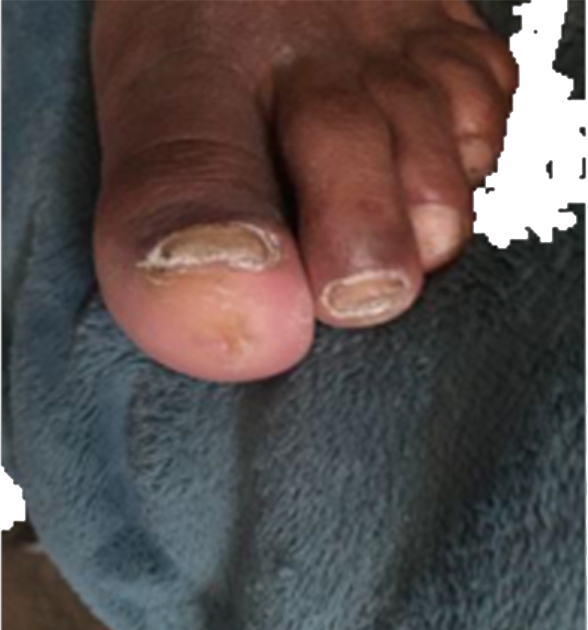 Officer Troy Toe completely closed and healed
TheseToes were Completely Black and Facing a Foot Amputation after having Diabetes. Doctor"said my toes needed to be Amputated. I'm so glad I listen to you and was able to keep my toes!!